Rising
A contemporary reinterpretation of the classic table style "refectory" used in the dining halls of the medieval monasteries. A table simple and austere where the proximity of the seat and the logistics of its shape, bring back to a convivial and intimate proximity.
As for its wood ancestor, the structure of this table is sustained by two opposite straight and squared supports placed on flat feet and connected by a longitudinal axis, all made in empty steel plate.
The top originally made in wood is now made of glass or liquid laminate to accentuate and exalt the design.
This table is born essentially like dining table, but it can be used also as a desk or as a generic working table.
Design by Gianfranco Gualtierotti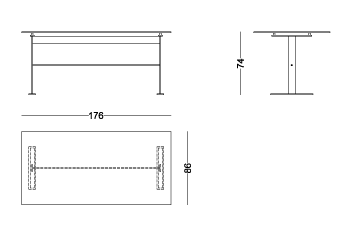 PDF
3DS
Top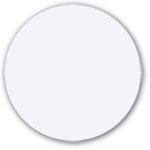 Laminate Liquid white 9003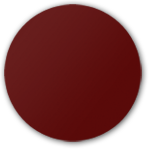 Laminate Liquid red 3004
Transparent Tempered Glass
Metal
chrome 9000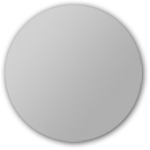 aluminium 9006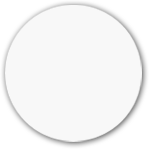 white 9003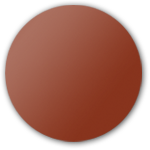 copper 8004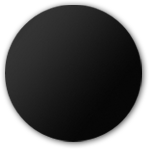 black 9004