Arco
Like a scenic bridge, ideally connecting the people sit at the opposite sides of the top, the tubular steel structure exalts the design of this table.
The clear glass allows to admire and appreciate the curve that rises from the ground upwards, to go down the ground again, designing a bow of sophisticated elegance.
The top is also available in MDF liquid laminated in the colours of the sample card.
The base structure, made of steel tube, is available in chrome or powder coated in the colours of our collection.
This table is born essentially like dining table, but it can be used also as a desk or as a generic working table.
Design by Gianfranco Gualtierotti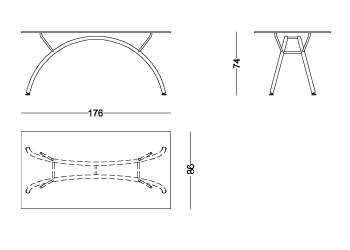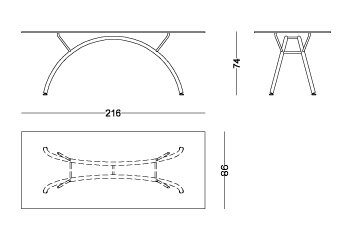 PDF
3DS
Top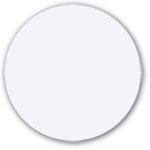 Laminate Liquid white 9003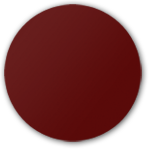 Laminate Liquid red 3004
Transparent Tempered Glass
Metal
chrome 9000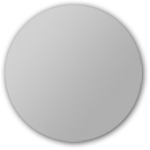 aluminium 9006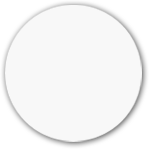 white 9003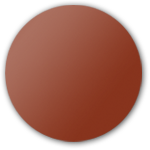 copper 8004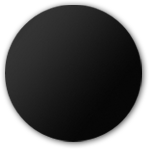 black 9004