Recall 3
Protection and hospitality are the feelings arising from the first eye to the seat of this chair upholstered in soft leather. A large thickness of polyurethane high density foam, contains the internal structure made of tubular steel, making the seat soft and comfortable, giving the body a proper support.
The covering, available also in synthetic leather and in the colours of the sample card, facilitates the use of this chair in several interior spaces.
The four legs base in small size tubular steel rises externally respect to the seat, up to form the armrest. The steel frame is available in chrome or powder coated in the colours of our collection.
For the dining table it can be eventually combined with the version without armrests Recall-2.
Design by Gianfranco Gualtierotti

PDF
3DS
Soft Leather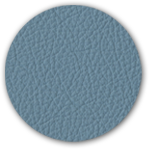 blue 0162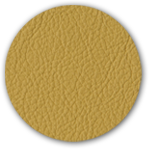 banana 0154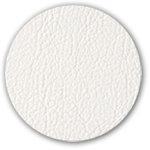 white 0171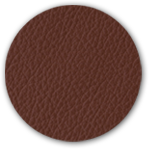 bulgarian 0165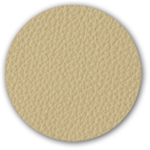 cream 0178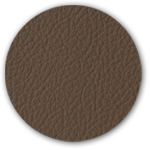 natural 0188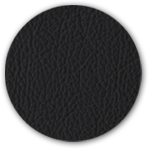 black 0168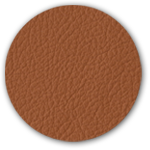 peach 0173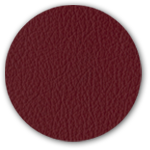 red 0163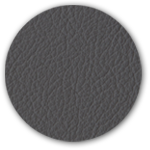 dove 0186
Eco-Leather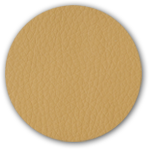 banana 7383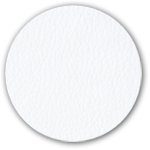 white 7001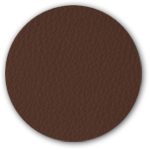 bulgarian 7796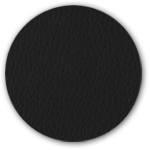 black 7016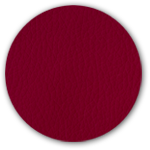 red 7390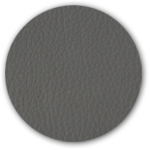 dove 7791
Metal
chrome 9000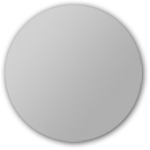 aluminium 9006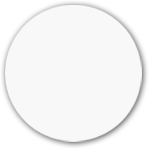 white 9003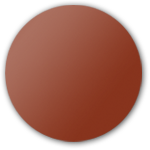 copper 8004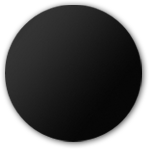 black 9004