Mind
Elegant and comfortable, dynamic and exclusive, this swivel stool, customizable thanks to the height adjustment of the seat that makes it suitable for the kitchen counter in residential, but also for the bar and the reception in public locations.
The design played on the combination of geometric solids in primary shapes, gives a moderately unconventional look to the stool.
The chromed steel base, is composed by a disc and a central column, through which the piston flows, allowing the height adjustment through a hand-lever placed under the seat .
The internal structure of the seat is made of thick plywood and attached to the back by a chromed steel plate. The position of the footrest, made in tubular chromed steel, is always frontal thanks to its direct connection to the seat .
Upholstery is made of genuine or synthetic soft leather in the colours of our collection.
Design by Gianfranco Gualtierotti
PDF
3DS
Soft Leather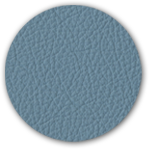 blue 0162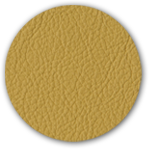 banana 0154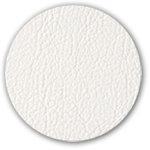 white 0171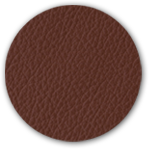 bulgarian 0165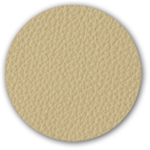 cream 0178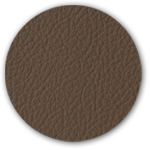 natural 0188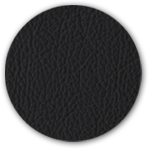 black 0168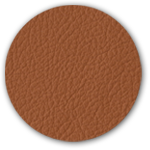 peach 0173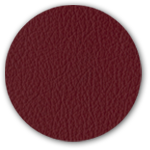 red 0163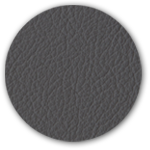 dove 0186
Eco-Leather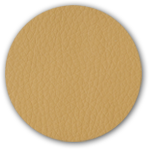 banana 7383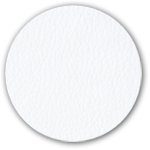 white 7001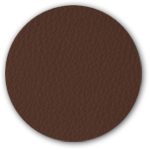 bulgarian 7796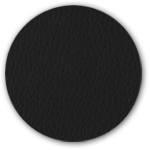 black 7016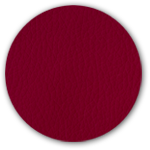 red 7390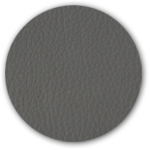 dove 7791
Metal
chrome 9000