Zippy 2
The simplicity of the seat is exalted by the sinuous curves, thanks to the soft lines designed by the inside shell made of bent plywood and covered with a thin layer of high density polyurethane foam, enough to offer a pleasant comfort.
The leather upholstery contributes to valorise the seat and the surrounding spaces, facilitating their insertion in any environment, thanks to the colours available into the collection.
The four legs base, in small size tubular steel, is available in chrome or powder coated in the colours of our collection.
While maintaining the multi-functionality, this base makes the chair more suitable for the dining table, eventually combined with the arm version Zippy-3.
Design by Gianfranco Gualtierotti

PDF
3DS
Cuoietto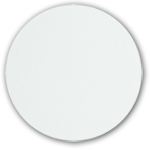 white 105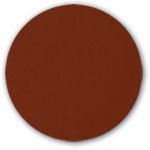 bulgarian 103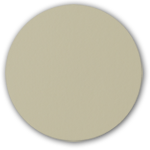 cream 122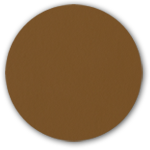 natural 101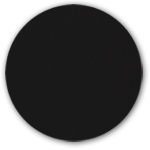 black 102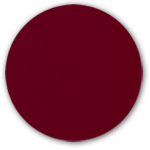 red 110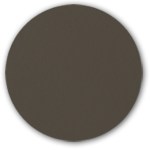 dove 123
Metal
chrome 9000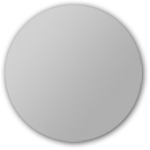 aluminium 9006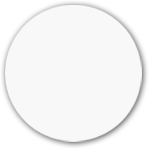 white 9003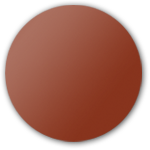 copper 8004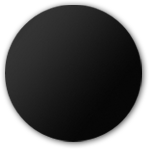 black 9004