Offset 7
Multipurpose chair with sled base in tubular steel, available in chrome or powder coated in the colours of our collection .
The simple and essential lines of the seat are obtained by making the frame with a thin but high resistant steel. A slim layer of polyurethane foam with high density provides a right comfort. Small volumes increases its profile. The leather upholstery helps to valorise the seat and the surrounding spaces, facilitating their insertion in any environment, thanks to colours available into the collection.
This variant is particularly suitable in the office, to be used in a waiting room, or around a meeting table, or as guest chair in front of a desk; but this chair is suitable also for the dining table, both in the house or in the restaurant.
Design by Gianfranco Gualtierotti

PDF
3DS
Cuoietto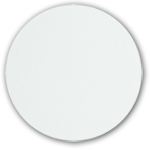 white 105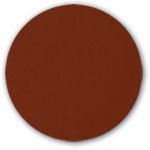 bulgarian 103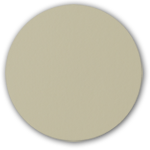 cream 122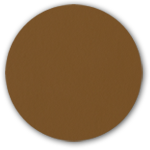 natural 101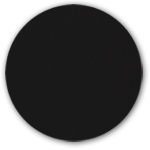 black 102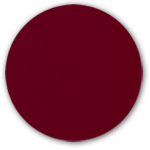 red 110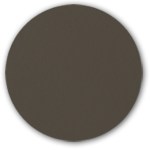 dove 123
Metal
chrome 9000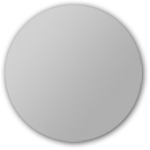 aluminium 9006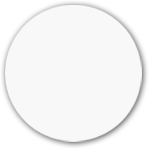 white 9003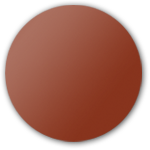 copper 8004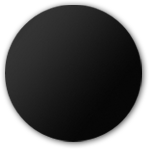 black 9004