Frac
The leather covers completely the steel structure, supporting the skeleton of this chair, making it elegant and full of charm, like it wears one haute couture dress. A "frac" brought with class and simplicity and then suitable for every situation; to exhibit at home or in the office, at the restaurant or in the hotel, in the professional studio or in the conference room.
The leather is available in the categories and colours of our collection.
A thin layer of polyurethane foam at high density provides the right comfort without compromising the light volumes .
The conical shape of the legs, additional distinctive detail of this chair, exalts its light and essential forms.
Design by Gianfranco Gualtierotti.

PDF
3DS
Cuoietto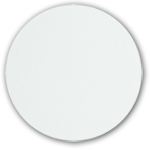 white 105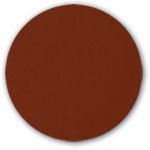 bulgarian 103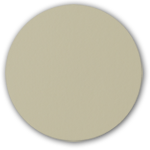 cream 122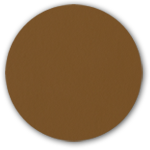 natural 101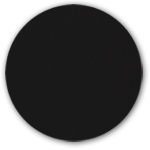 black 102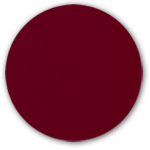 red 110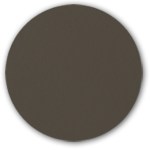 dove 123
Regenerated hide leather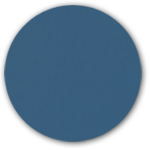 blue 2304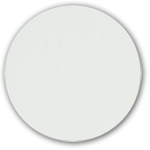 white 2309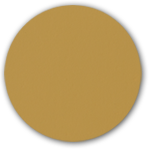 yellow 2090
brown 2219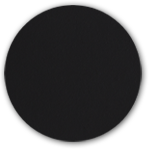 black 2014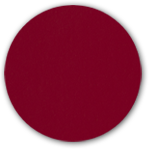 red 2065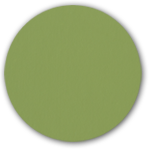 green 2188