Fit
Minimalist design, geometric shape, essential volumes, these are the characteristics that make this chair fascinating, giving it one touch of personal elegance that accompanies it in situations of ordinary use, such as around a dining or meeting table, but also in occasional ones, like to be used for a waiting room or a very personal space.
The structure is characterized by two ring sides in rectangular steel tube available in chrome or powder coated in the colours of the sample card.
Seat and back are made of steel with polyurethane foam padding and leather upholstery, available in the categories and colours of our collection.
Design by Gianfranco Gualtierotti.

PDF
3DS
Cuoietto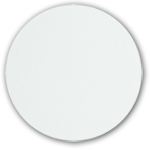 white 105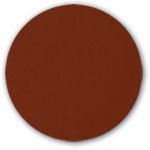 bulgarian 103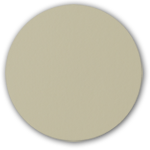 cream 122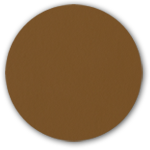 natural 101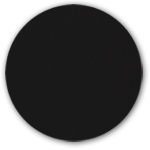 black 102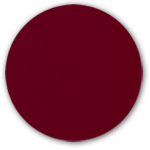 red 110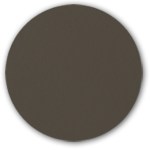 dove 123
Regenerated hide leather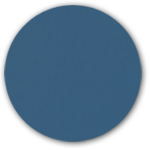 blue 2304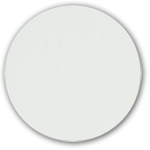 white 2309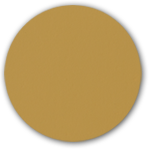 yellow 2090
brown 2219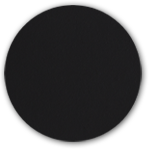 black 2014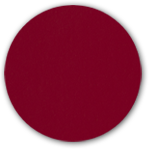 red 2065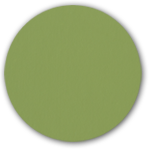 green 2188
Metal
chrome 9000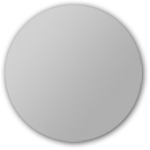 aluminium 9006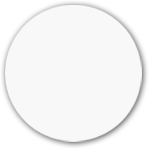 white 9003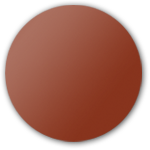 copper 8004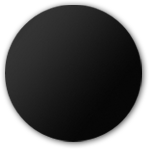 black 9004